This is my family page!
---
WOW!! It's winter already (BRRRRR!!!!) and the kids are back in school! See God does answer prayers. After a fun filled and hectic summer, with all five kids here most of the time, it's nice to be home occasionally with them in school. A lot more work gets done around the house and there's less yelling going on. Johnny has moved into 8th grade this year and will be going into High school next, Joey and Sarah both started Junior High this year, Jackie has gone on to fifth grade and will herself be going into Junior High next year and Janie has started second grade. With all that, Desiree and I have been doing a lot more homework helping. Well that's enough updating for now, check back soon and I'll let you know more of what's going on.

---
Welcome to my family page. If you have not been here before, please be patient as it takes a couple minutes to load all the pictures. In the mean time I'll tell you a little about myself. I'm a Paramedic in upstate NY, I was a member of the Rotterdam Dist.#2 Fire Dept. as if you didn't figure that out by now, but due to a work injury can no longer do that. My hobbies include my family, which is more like a full time job, my EMS work, building web pages for friends and camping with my girlfriend. Desiree has just about completed her first year as a member of RFD # 2! Well the pictures should be done soon, so if you would like to see them scroll down. There's a description for each with the pic. Thanks
---
---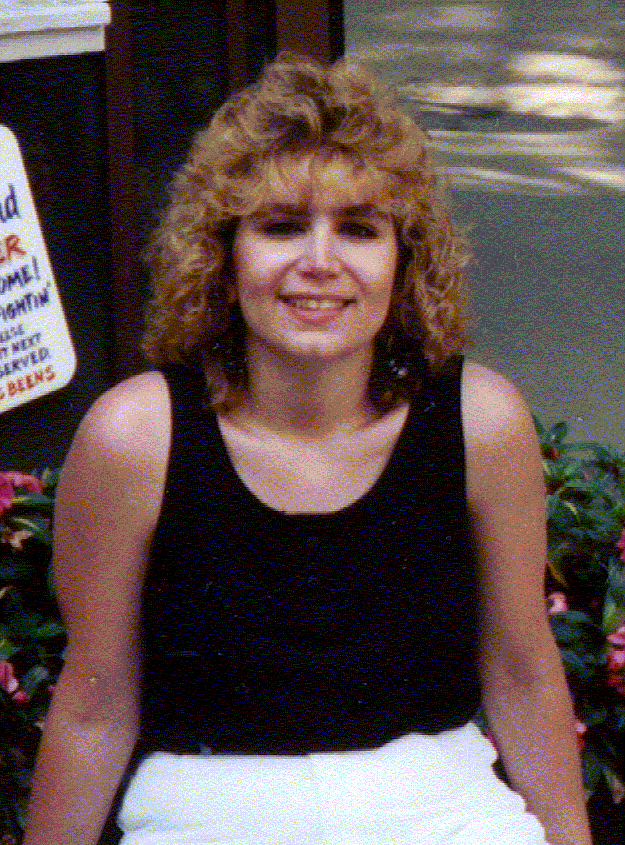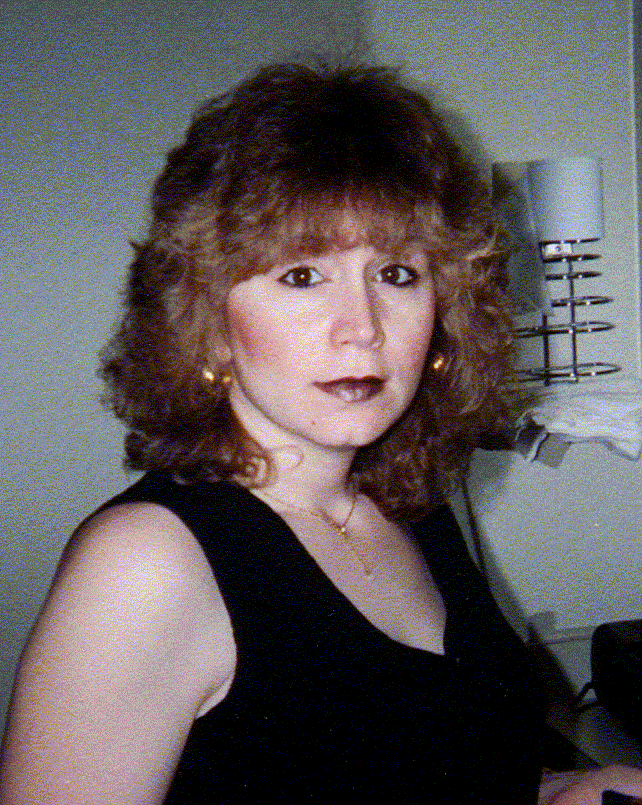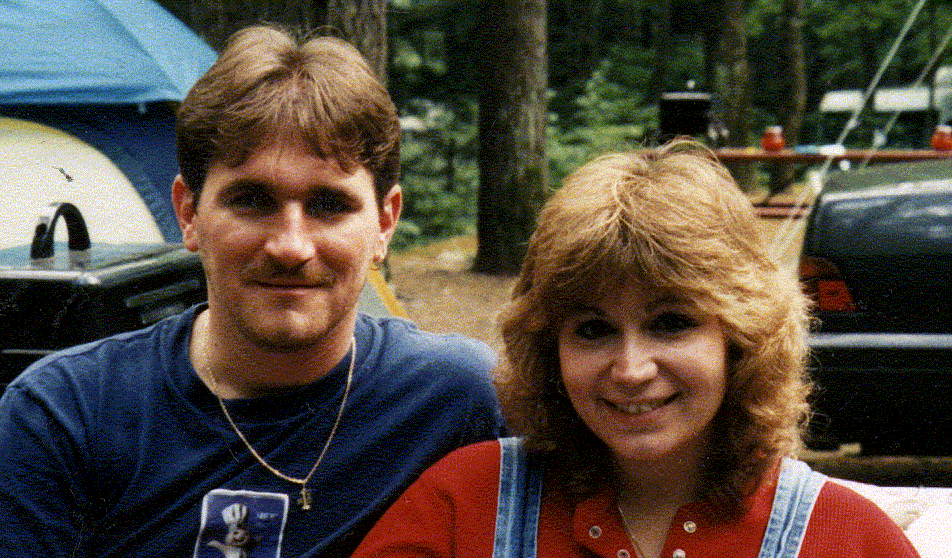 This is Desiree, my girlfriend and a pic of the two of us.
Her favorite things to do are karaoke (she's an awesome singer),
taking care of the kids,
camping, fishing and drives in the country.

You can e-mail me here

---
---
These are Desiree's kids, from left to right is: Joseph (12),
Janie (8) and Johnny (14). Johnny and Janie live with us and Joey
lives with his father. The boys favorite things are riding their bikes, camping,
and playing with their friends. Janie's favorite things are her bike and Barbie dolls.
---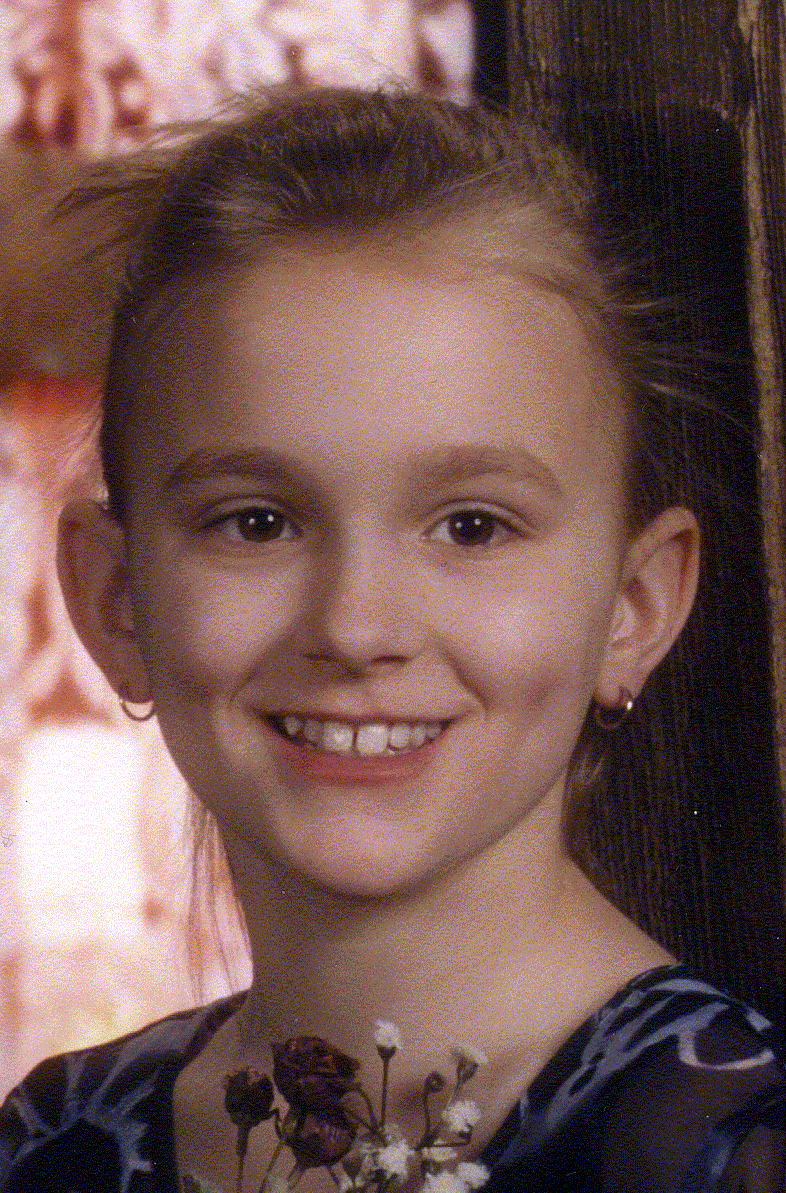 This is my oldest daughter Sarah, she is
11 (two weeks older than Joey). She lives with her mom
and sister. Her favorite things are to ride her bike (she likes to
rides with the boys), going camping with us, swimming, being with her
friends (and her dad) and she wants to be a teacher when she gets older.


---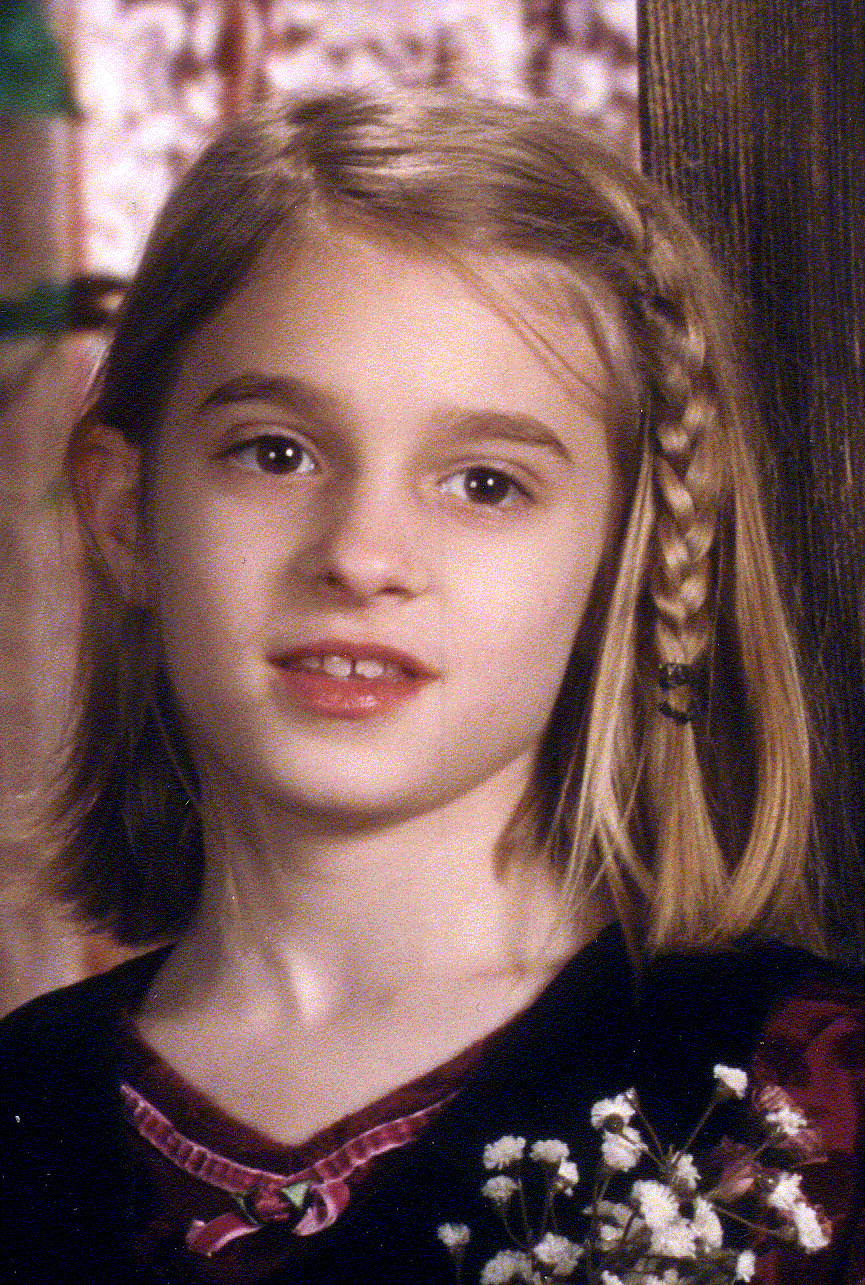 This is Jackie my youngest daughter, she is 9. Jackie
lives with her mom and Sarah. Her favorite things are riding her
bike, swimming, playing with her friends and using the computer (like
her dad). She is starting 4th grade this year and is a big help around our house.

---